I haven't really mentioned my etsy shop for a while now. So I just thought I'd give a little update here. I kind of just quit working on it towards the end of last year because I had other things going on. So far this year I have added several new items though. I have re-listed a few items from last year, but mostly it's all new stuff.
Here's a few pictures of some of my new items....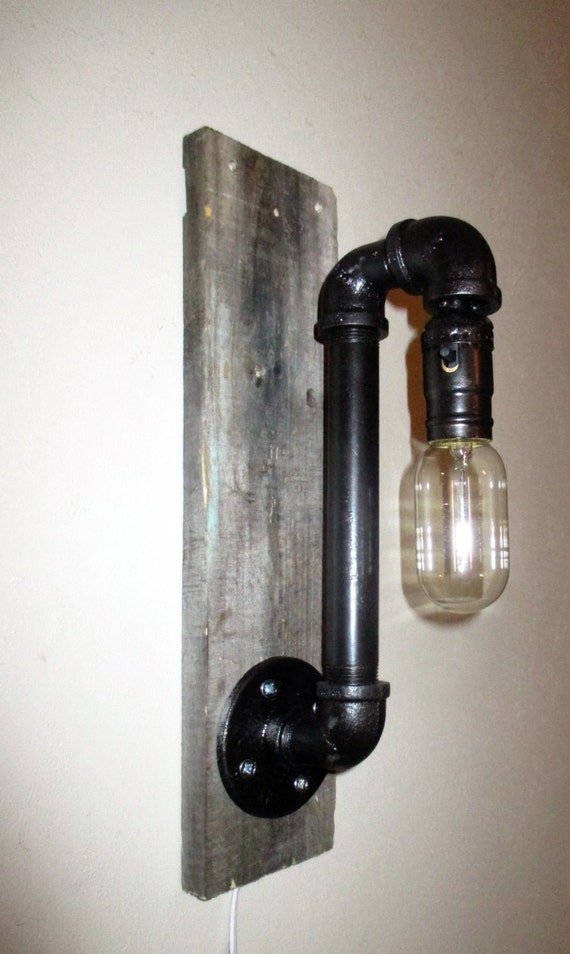 This is a lamp we made to go above my desk in our bedroom. I love it so much, so I decided to post it in the shop as a customizable item. It's got a super industrial feel, but also a little bit rustic(ish) from the weathered wood. I think it would be a great addition to any room.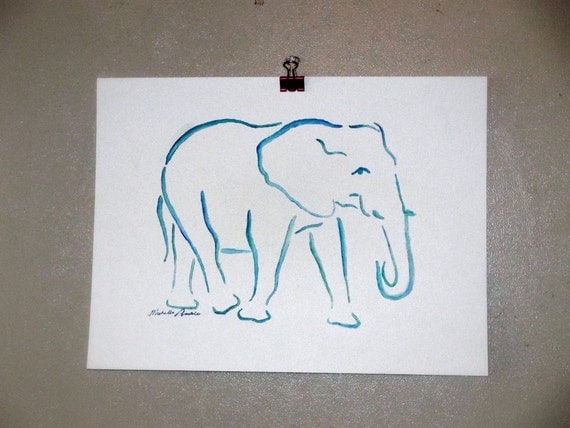 I decided to start selling some of my original artwork. In the past I've only really tried to sell prints, but I decided it would be so much cooler to sell originals. Hopefully others will think it's cool to. ;)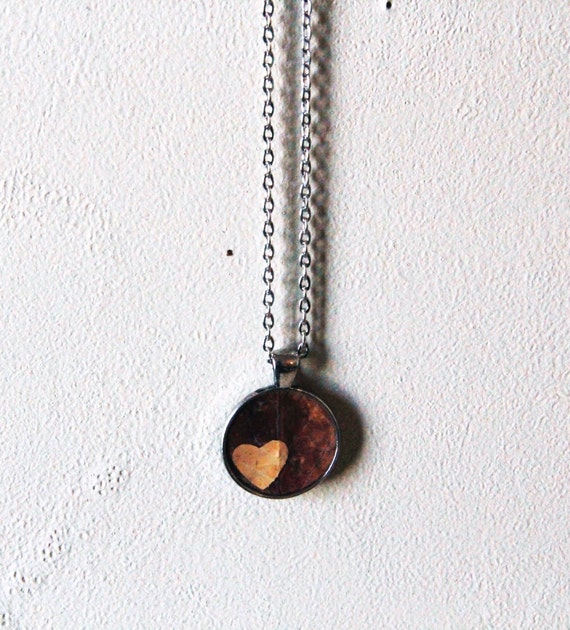 This is one of my favorites. I love the Autumn season so much with all the pretty colors, but then we get to winter and it's just white. No fun. So I saved a few leaves from this past Fall and preserved them in these beautiful resin pendants. It's the perfect way to keep a little remnant of Fall with you all year 'round.
That's all I have for now, but I hope you will check out my shop, and find something you like. :)